Printable Budget Planner
Looking for a beautiful budget coloring planner? This unique printable budget planner is a wonderful resource. Whether you're looking for something for yourself or for the kids, this planner will make organizing your finances much more exciting.
The Beautiful Budget Coloring Planner includes 28 pages (including printouts for the cover, spine, and divider pages) that will help you easily organize your finances.
It Includes:
Monthly bill log
Annual bill log
Bank account register
Charity log
Savings log
Budget categories
Monthly budget
Budget envelopes
Master debt payoff
Financial freedom
Daily expense tracker
Bill pay calculator
Debt snowball log
Master balance sheet
Master account numbers
Occasional bill log
Occasional bill categories
Monthly recap
Notes
Affiliate links have been included for your convenience. Please see our full disclosure if you'd like more information.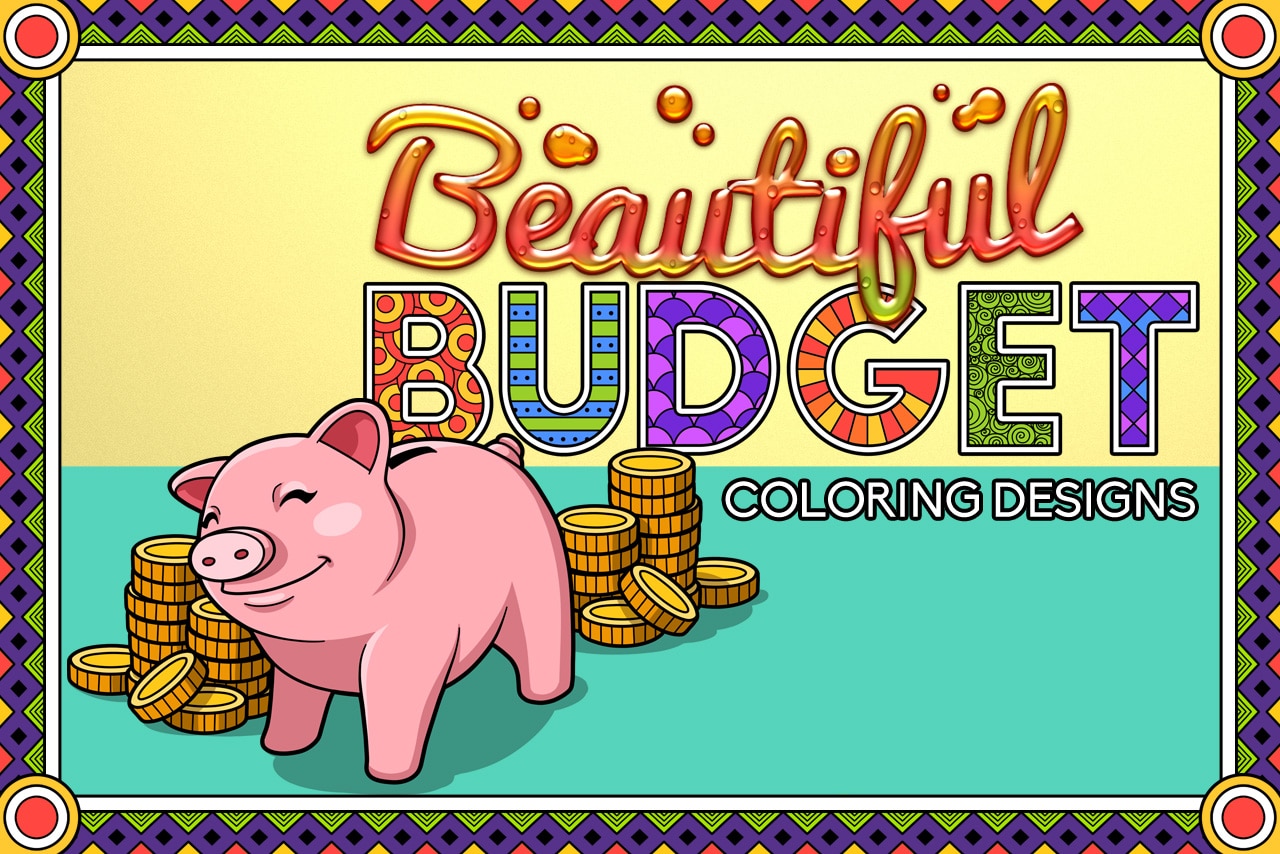 If you enjoyed this post, please share it on social media. Or, pin this to save it.
Follow us on Facebook, YouTube, Pinterest, Instagram, and Twitter, and please sign up for our newsletter to receive updates and FREE printables.
Visit our printable shop to see even more fun printables!
What else would you like to see from The Art Kit? Let us know in the comment section below.